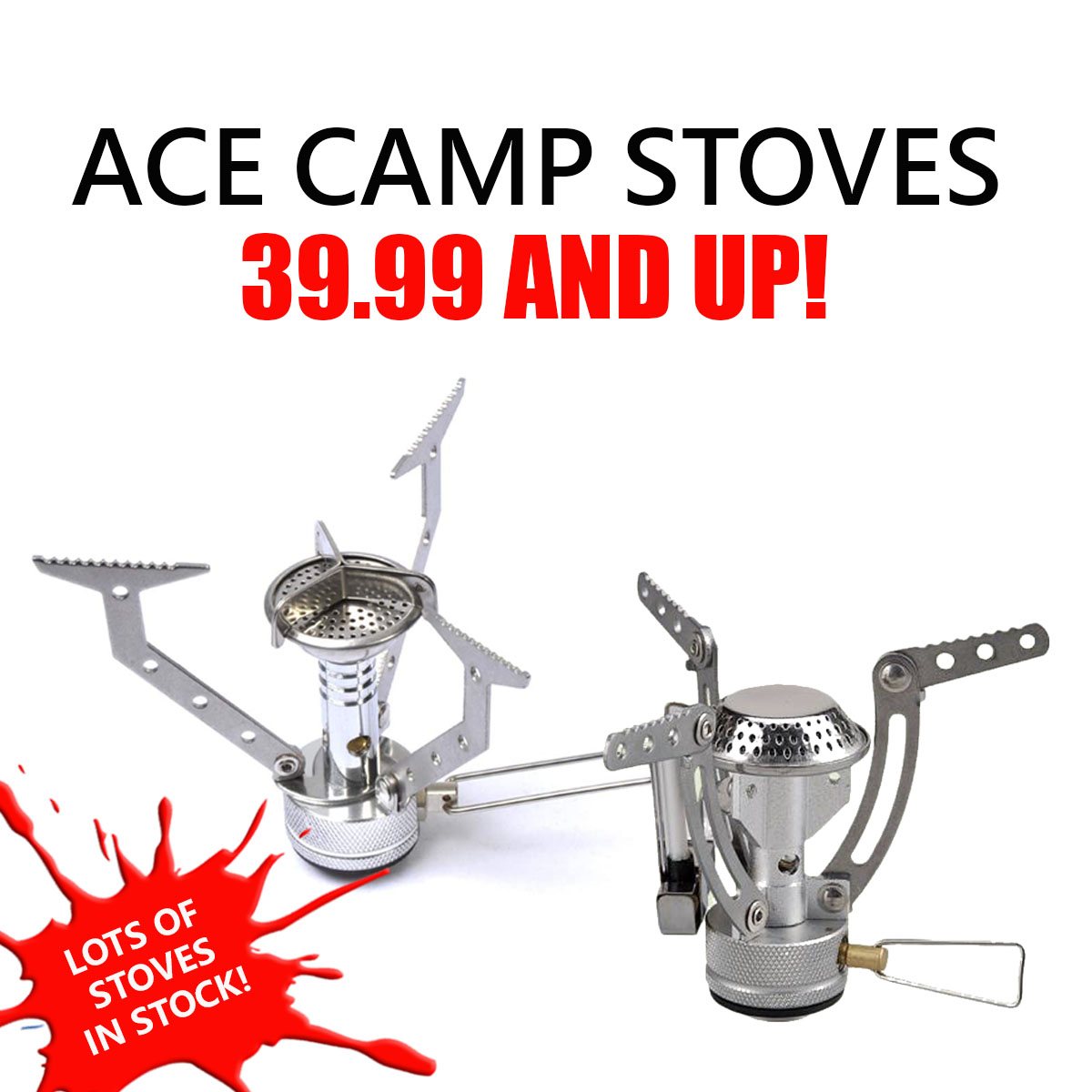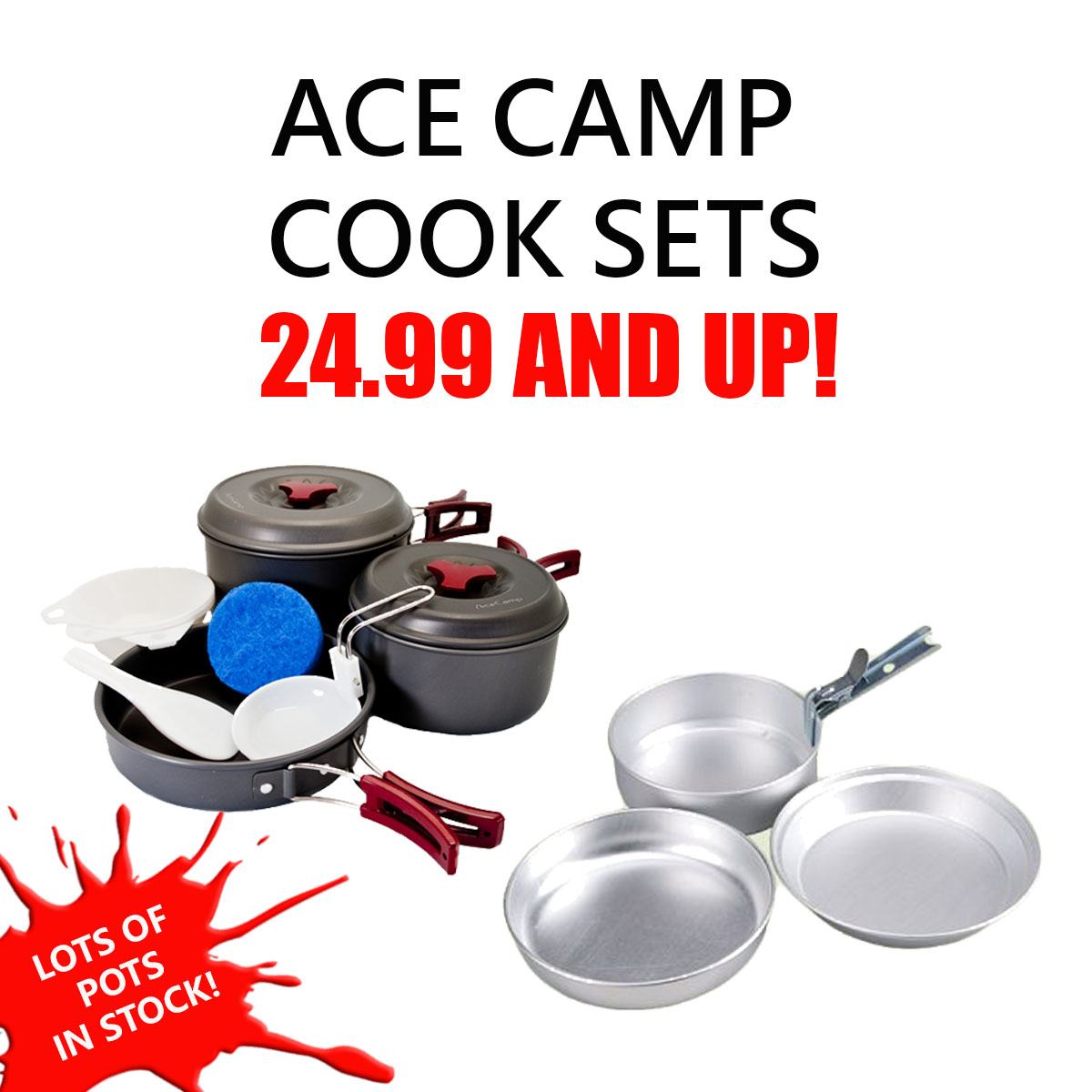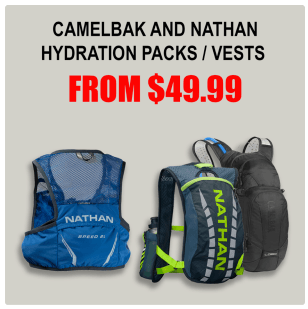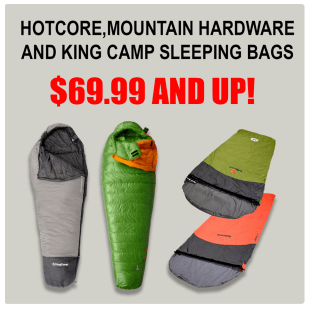 Discover camping with Sports Junkies! We have all the camping gear you need at prices that can't be beat!
Camping section is in full force ! We carry Vancouver's largest mix of new and used camping equipment. Some of the items you can find are:
Camping tents, sleeping bags, and mats from top quality brands. Including Hotcore, Mountain Hardware, Jack Wolfskin, and Klymit.
All types of different camping accessories. Sports Junkies has everything under the sun, from water filters to sporks to camping stoves and more!
Day hiking, and travel packs from brands like Jack Wolfskin, Deuter, Vaude, King Camp, Timbuk2, and Taikan.
Plus tons of other great items!
Come into the store to see our full selection of new and used camping gear...
Once you are in the store you'll be able to direct any questions or concerns at our knowledgeable staff. Our team is made up of avid camp enthusiasts and experienced travelers. As a result, you will find yourself with the right equipment for your next adventure!
Don't Forget: Whether you're car camping or hiking the Juan De Fuca trail, you can get and afford the gear you want at Sports Junkies!
Sports Junkies is alway interested in buying your used camping gear. However, we can't buy all the camping stuff that comes into the store.
We can't buy camping equipment that...
Is out of date:

Sports Junkies tries to offer our customers the highest quality products possible. Therefore, we are looking for items that are fairly current.  

We don't need:

From time to time we are overstocked on certain items and aren't able to take anymore. This is especially true during the winter, as we have less space for camping gear.

Has been damaged or is dirty:

We will not buy items that don't work, have rips, smell, or aren't clean.   

Could be considered a weapon:

This includes axes, archery gear, bear spray, guns and most knives.     
If you think you have something we want, take a look at the Sports Junkies purchasing policy first and then swing by with your camping gear.
Still have questions? Give us a call. We are always have a buyer on hand to answer any questions or concerns you may have.