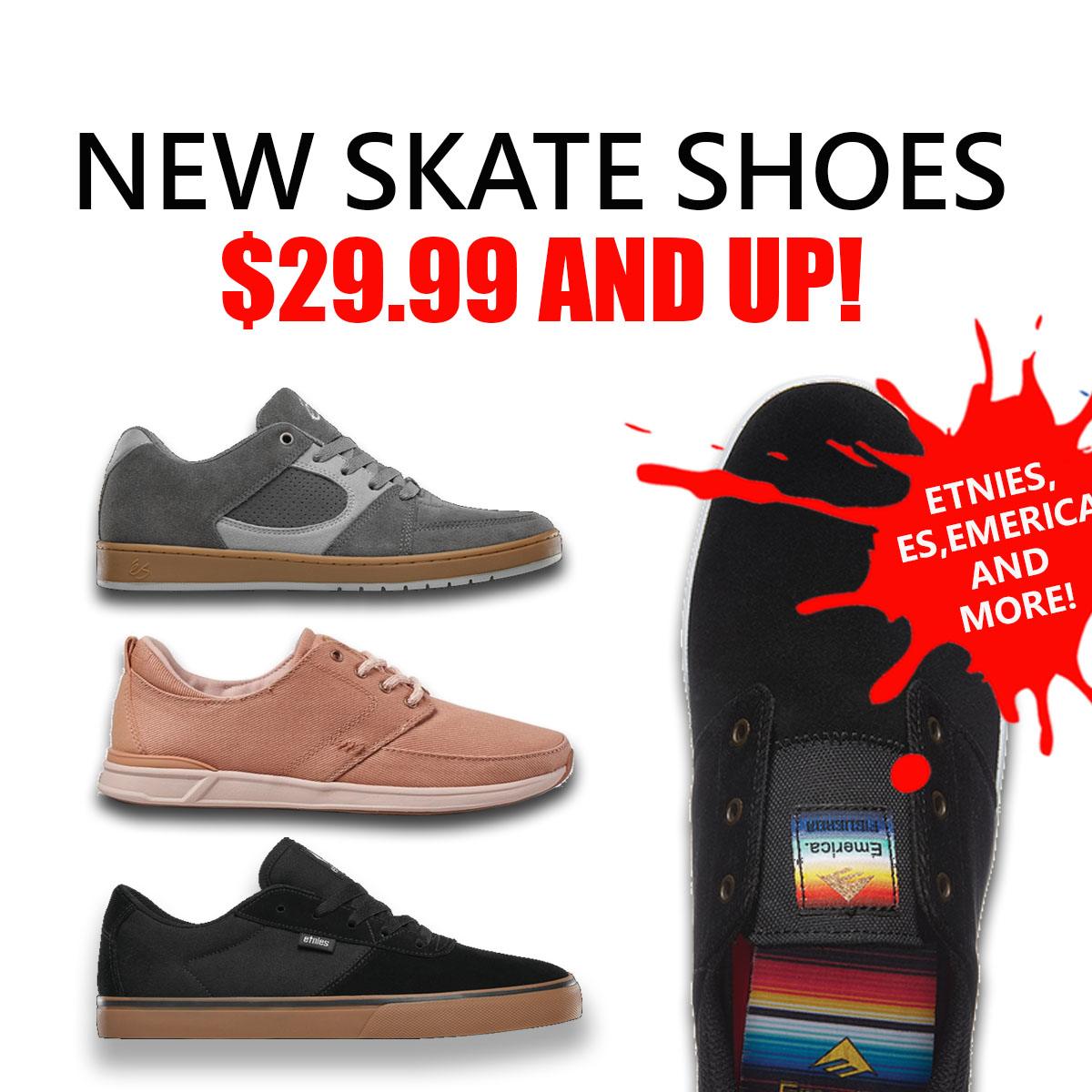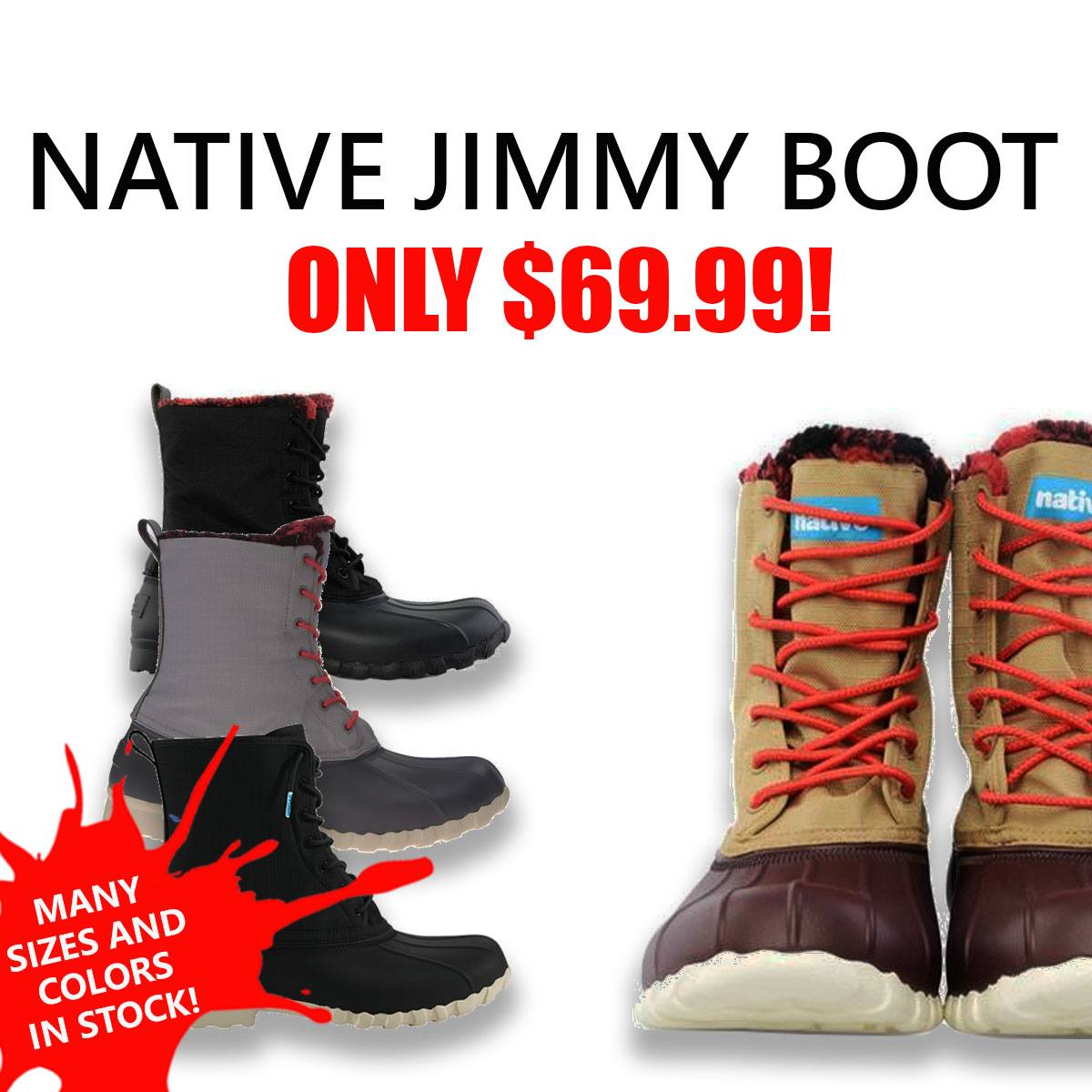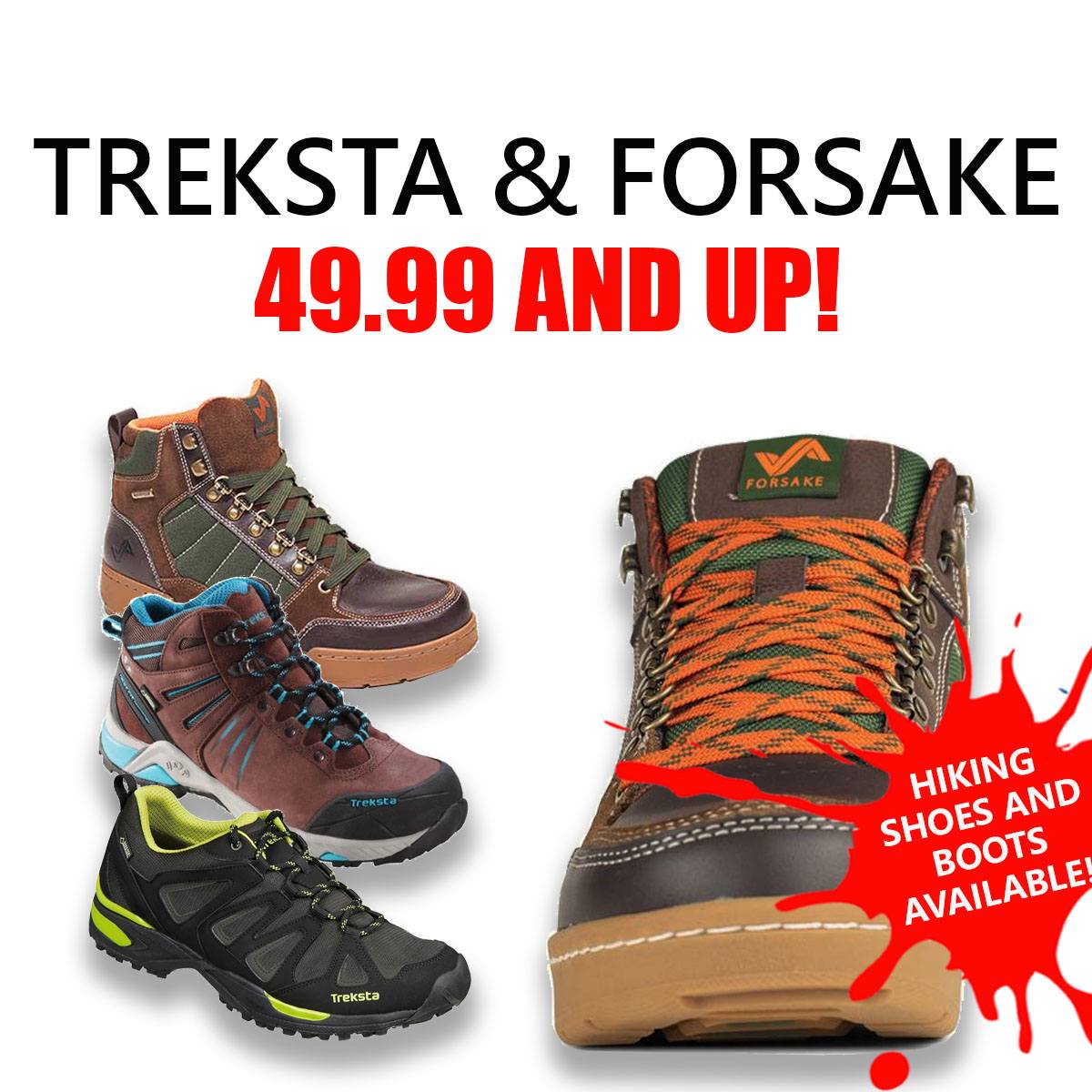 ---
Sports Junkies always has lots of shoes stock at discounted prices. Whatever your footwear needs are, we've got you covered!
We have amazing deals on new and used footwear. You'll find top name brands like Nike, Adidas, Etnies, Native, Salomon, North Face, Merrell, Jack Wolfskin and more. In addition to that, we also have all types of shoes, including:
Winter Boots
Rain Boots
Hiking Shoes and Boots
Skateboard Shoes
Running Shoes
Cleats for Field Sports
Sandals and more!
Don't Forget: Sports Junkies constantly gets in new, clearance, sample and used shoes. Due to this, our footwear options are always changing and we are able to sell products for less.
Drop by Sports Junkies to chat with our staff and check out our massive selection of kids, women's, and men's shoes. Our footwear department is the first thing you'll see when entering the store, you won't be able to miss it!
Sports Junkies is interested in buying your used footwear. That being said, we don't buy every pair of shoes that walk into our store.
We can't buy footwear that...
Is old and worn out:

We are only looking for shoes that are fairly current and in great shape.

We don't need:

Sometime we are overstocked in certain sizes or styles of shoes. Therefore, we won't buy these things at that time.
If you have shoes that we might want, take a quick look at the Sports Junkies purchasing policy first and then swing on by.
Still have questions? Give us a call. We are always have a buyer on hand to answer any questions or concerns you may have.