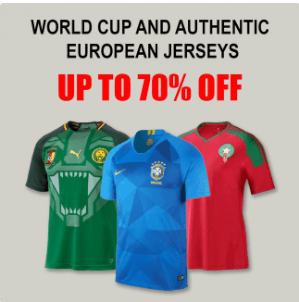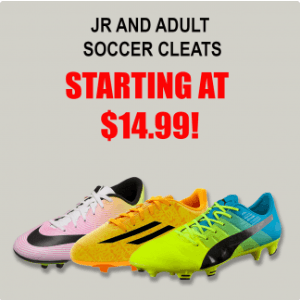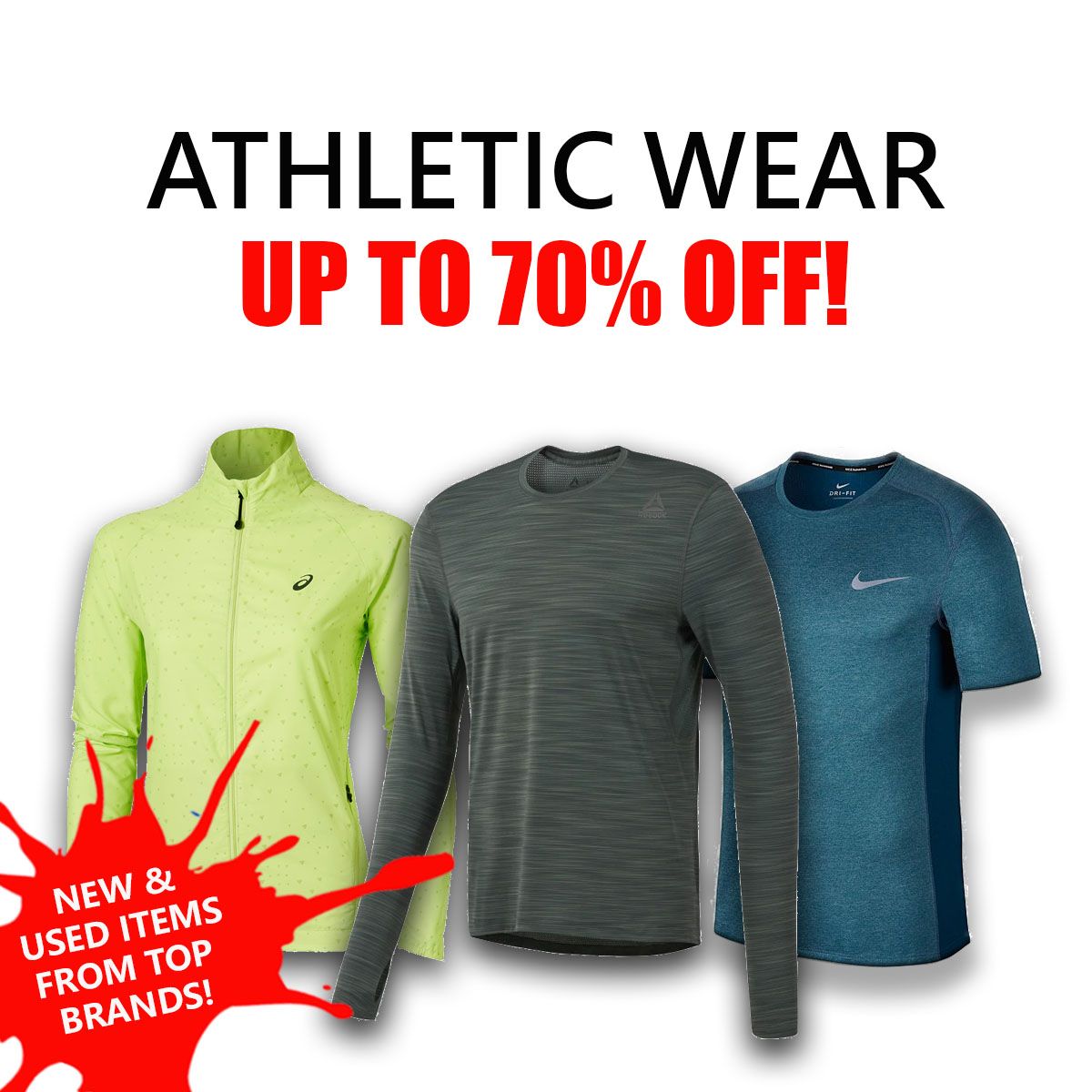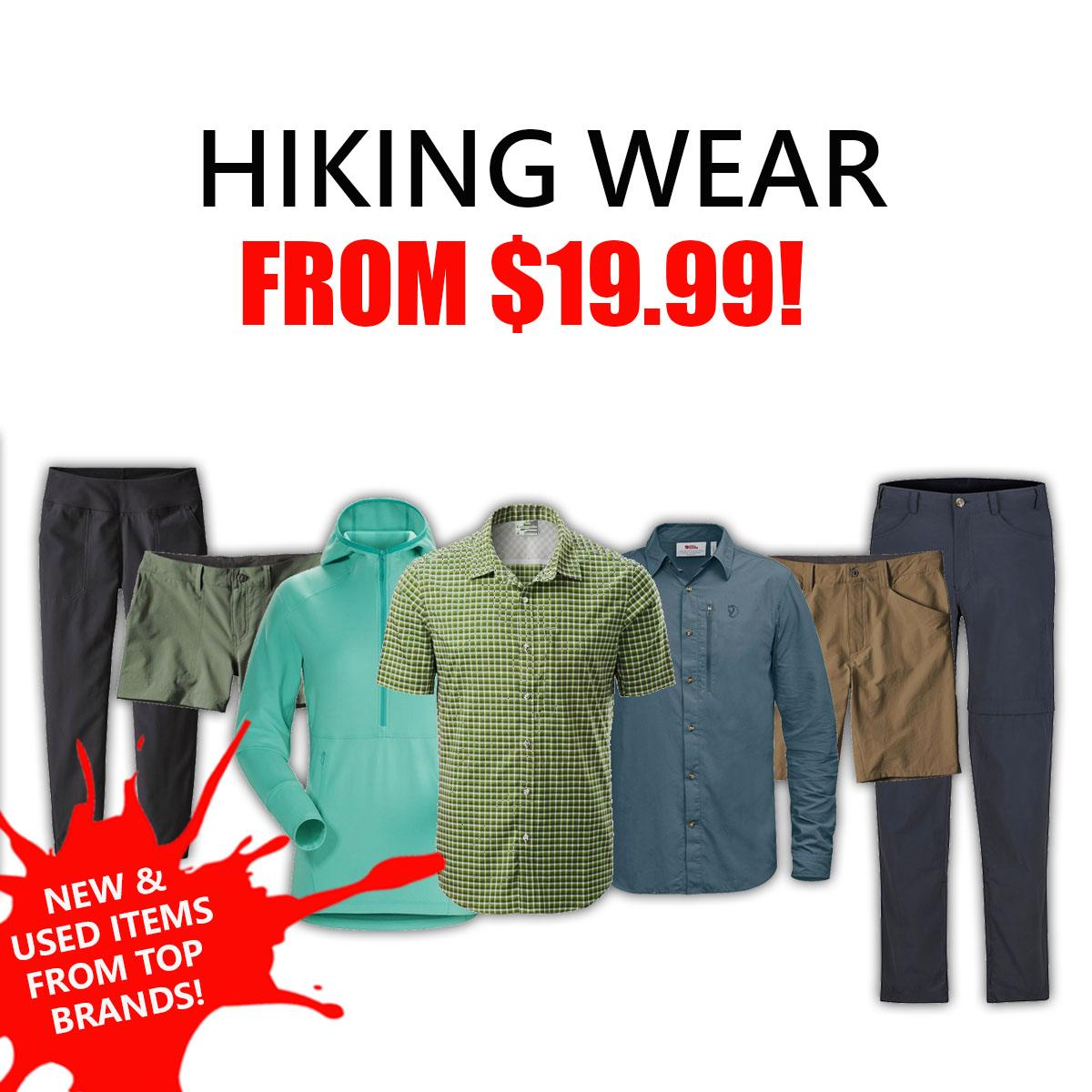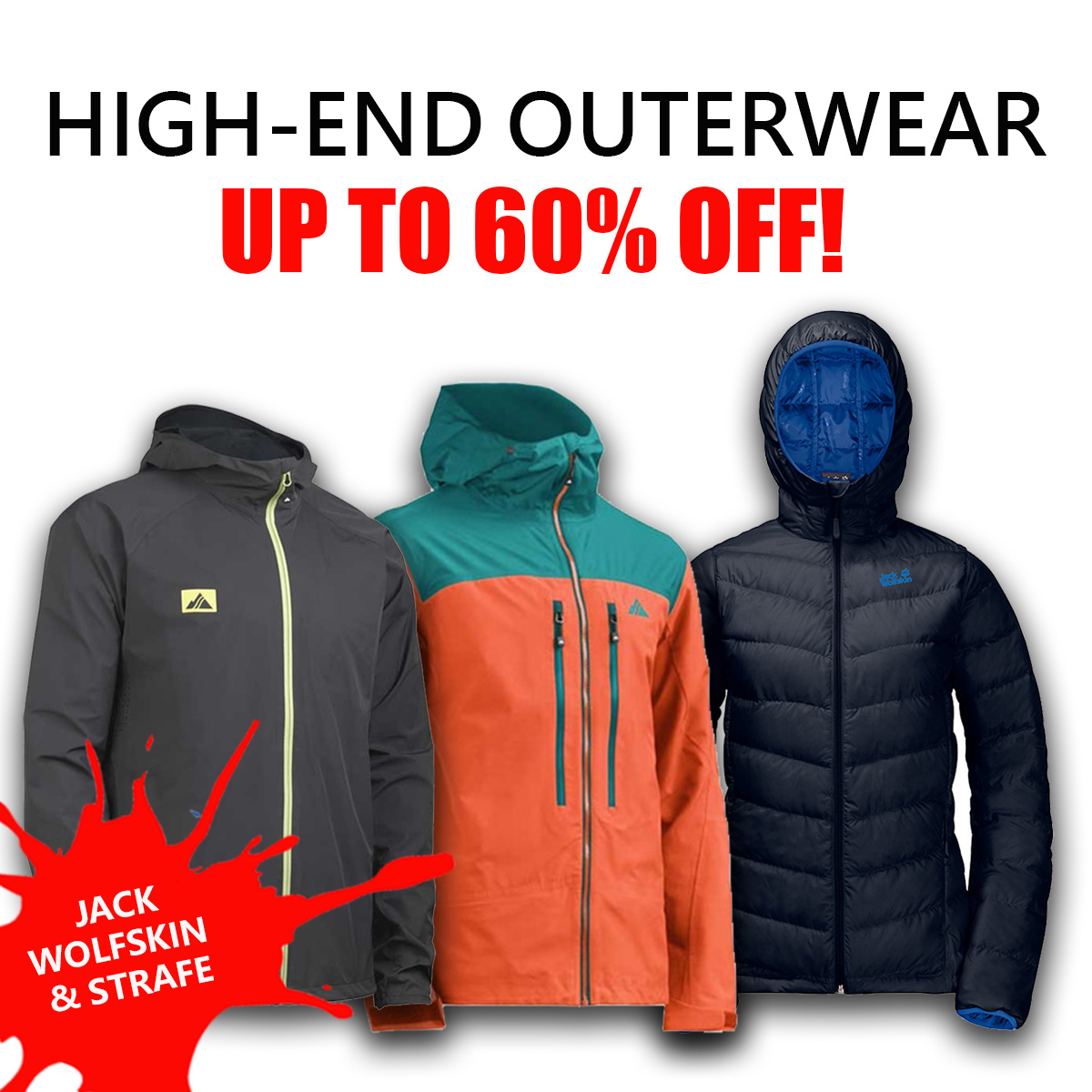 Sports Junkies has a great selection of new and used outerwear in stock. You'll find brand name clothing for all your summer needs, including:
Hiking

Biking

Running

Yoga

Hanging out at the beach

And more!
Swing by the store today to check our large outerwear department! Sports Junkie's knowledgeable and welcoming staff is always on hand to help you find the right gear for any situation.
Sports Junkies buys high quality used summer clothing year round. We are looking for brand name outerwear that is in good condition. However, we don't buy all items that come across our desk.
We can't buy clothes that are…
Are older and out of date:

We try to stay pretty current with our items, as this is what our customer are looking to buy.

We don't need:

We are often overstocked on items and won't take anymore until we have some space.

Aren't clean:

Summer clothing needs to be washed before we will consider buying it.
Last, but not least…                                                                                                                                
Take a look at the Sports Junkies purchasing policy before bringing clothing into the store. If you have any questions about selling us your gear, give us call!