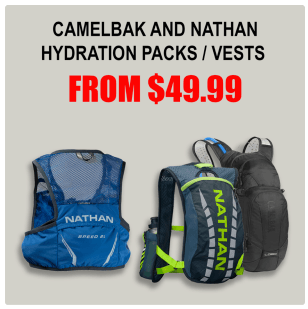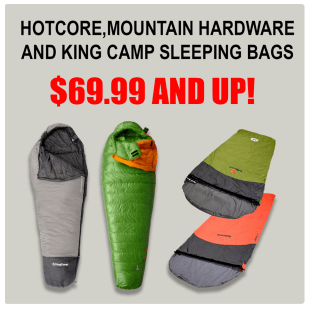 We Want to Buy Your Overstock/Samples!
Sports Junkies has been buying liquidation/overstock sporting goods for 30 years.
Selling to us is easy because we...
Always pay upfront – you will ALWAYS get your money

Sell only thru our single store in Vancouver 

Do not sell online or advertise brands 

Can handle large purchases up to $1 million +

Are able to buy gear out of season
We buy old inventories, overstock, end of lines, samples and more. Rental fleets, trade-ins and used gear are also of interest.
Both hard and soft goods are desired.
Please contact us if interested in selling inventory:
For any selling inquires contact our General Manager Steph by email at steph@sportsjunkies.com. If you would prefer talking by phone you can call 604-879-6000 Monday to Friday from 9am to 5pm.